Our experienced counselor team has guided students to apply to countries and regions such as the UK, USA, Canada, Australia, Hong Kong, China, Korea and the Netherlands, and more. All counselors are members of the National Association for College Admission Counseling (NACAC). In the last five years, our counselors have attended IACAC and CIS (Council of International Schools) conferences as well as many other professional development programs to enhance their professional skills and professional competencies.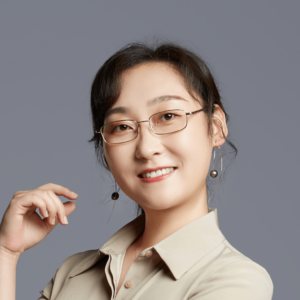 In the past 8 years, I have got acquainted with hundreds of families, built trust with each other and assisted students to realize their abroad–study dreams. I deeply trust that a good counselor could light up one's educational ideal instead of only achieving the application goal. Therefore, I believe in building college counseling based on a career plan to stimulate students' study motivation, establish their own goals, join activities, plan tests to explore a better self.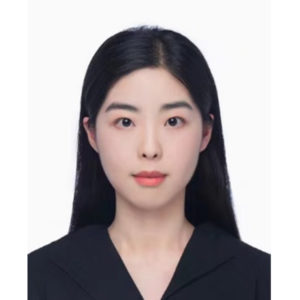 Due to the similar educational background, I have chosen to become a university guidance counselor to help students who study international curricula. The most fascinating part of this job is to work with our delightful and innovative students who bring me a lot of happiness and excite me to pursue lifelong learning and continuous personal and professional growth.  My aim is to provide guidance to students based on my experience and help them achieve their goals in university application.
Discuss college planning with the student and the parents and help the child to develop a schedule, testing plan, and, eventually, a balanced list of appropriate post-secondary institutions
Provide information about chances of admission to particular colleges
Provide resources and opportunities for students and their families to learn about various colleges
Provide information about visitations, special events, open houses at colleges, deadlines, scholarships, and testing
Help students access and use important websites
Support and counsel students and parents throughout the entire research, application, and selection process
Collaborate with school staff to best provide university admission counseling and application assistance
Are you or your institution interested in visiting OCAC? Click here to get our contact information.