All college counselors at OCAC have at least eight years of experience helping students get into the best universities in the UK, USA, Canada, Australia, HK, South Korea, the Netherlands, and more. All counselors are members of the International Association for College Admission Counseling (IACAC) and the National Association for College Admission Counseling (NACAC). In the last five years, our counselors have attended IACAC and CIS (Council of International Schools) conferences as well as many other professional development programs to enhance their professional skills and professional competencies.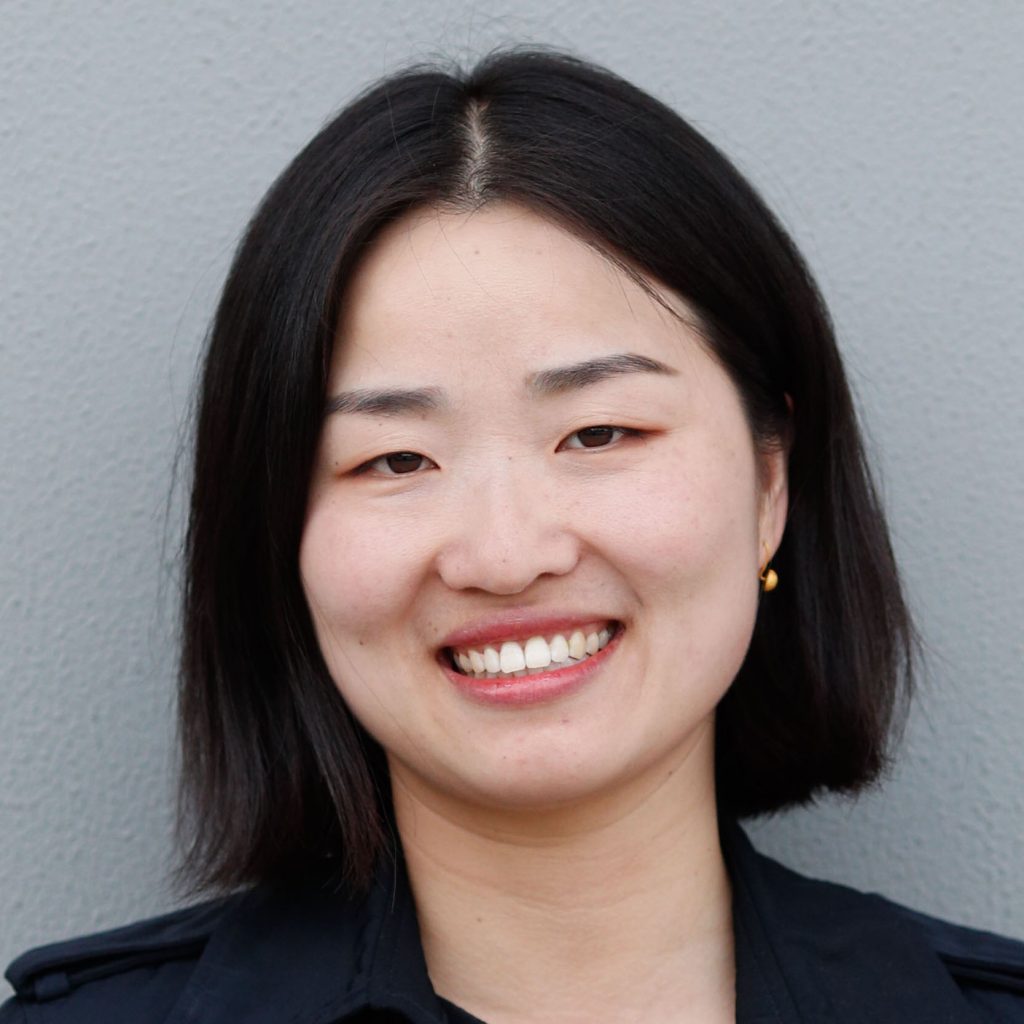 Fun Fact: I am the middle kid in my family with an older sister and a younger brother.
Favorite Spot in Suzhou: Pingjiang Street has been my favorite spot since I first moved into Suzhou in 2013. The best time to visit the street is at the night-time during weekdays.
Favorite Thing about the Counselling Work: My students always make me surprised and impressed about what they can do and how much they change within 3 or 4 years in high school.
Favorite Thing about OCAC: The secondary team. We are like a big family, and I have had so much joy working with them so far.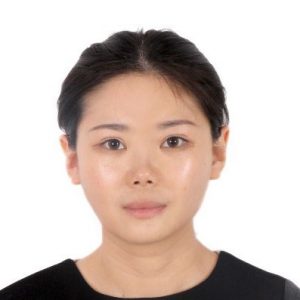 Fun Fact: I studied Chinese medicine for 5 years, now I am a university counselor.
Favorite Spot in Suzhou: My home
Favorite Thing about the Counselling Work: Being able to know students as a person and to see how students grow up as different kinds of unique individuals
Favorite Thing about OCAC: The school's ginger cat



&nbsp&nbsp&nbspWhat we do
Discuss college planning with the student and the parents and help the child to develop a schedule, testing plan, and, eventually, a balanced list of appropriate post-secondary institutions
Provide information about chances of admission to particular colleges
Provide resources and opportunities for students and their families to learn about various colleges
Provide information about visitations, special events, open houses at colleges, deadlines, scholarships, and testing
Help students access and use important websites
Support and counsel students and parents throughout the entire research, application, and selection process
Collaborate with school staff to best provide university admission counseling and application assistance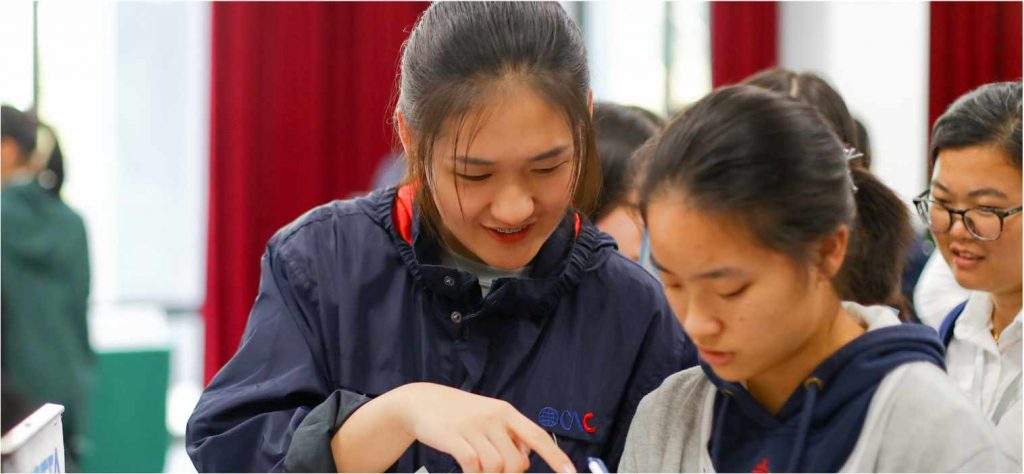 &nbsp&nbsp&nbspPast Newsletters​
Are you or your institution interested in visiting OCAC? Click here to get our contact information.